A year or two ago I was working with a senior executive team on a change initiative that would affect about 200 employees in the IT services department of a pharmaceutical company. When we got to the portion of the strategy that dealt with how we'd communicate the changes to the team, I met resistance.
"Why do we have to have this 'kickoff' all-team meeting at the beginning and an intranet site for daily updates on the changes?" one of the executives said. "I just don't understand why we have to waste all this time and money on explaining everything to the junior employees. They don't understand the overall business, and they won't understand why we're making these changes. If they want to keep their jobs, they'll just do what we're telling them!"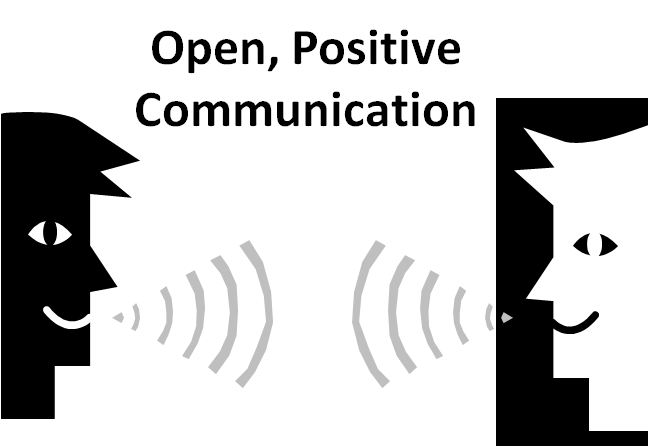 Unfortunately, this isn't an uncommon reaction. Many senior execs seem to think that (a) junior and mid-level staffers are too dumb to understand 'the big picture' and (b) people who are collecting paycheques should simply do what they're told, and not suck up all kinds of resources by demanding explanations.
The truth is that emplyees often have a better grasp of the big picture than might at first be evident - it's hard to be a successful, long-term employee in any job without having at least some understanding of the organization as a whole. What's more, the internet age means that the average employee has more access, to more information, about the organization for which s/he works than ever before. Employees are more familiar with terms like 'shareholder value' and 'market capitalization' and 'competitive advantage' than they were even 25 years ago. All of which means they're probably much better equipped to understand business decisions - even those made 'at the highest levels'.
What's more, study after study shows that the best employees - the most productive, valuable ones - are those who are actively engaged in their jobs and their organizations. In other words, the best employees are definitely not the kind of people who want to just 'do what they're told' - they want to understand their role within the organization, how they're contributing to the organization's success, and that their efforts are making a difference.
If organizations want to keep these high-value employees through a change - and keep them productive - they must communicate the reasons for change, the rationale for decisions, the process of change, and how everything works together to achieve the goal. Does it take time and money to do this? Yes. Will everyone on the team understand every detail? Probably not. Will it, in the end, help you retain your top performers and navigate the change successfully? Absolutely.