Ideas are great. Implementation is better.
Here's an idea: I'll give you 3 job titles, and you choose the one you'd most like to have.
Change Agent
Innovation Catalyst
Change Management Consultant
You didn't choose Change Management Consultant, did you?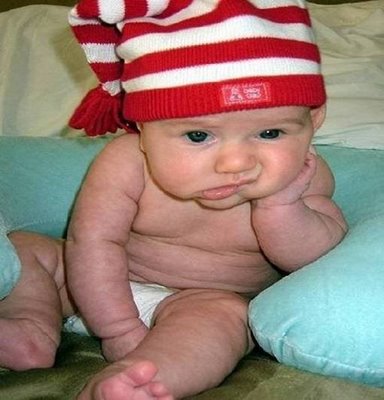 Somehow, 'Change Agent' and anything with the word 'innovation' in it sound a lot more exciting than 'Change Management'. And yet, in many ways, change management is the most important part of the process.
Last week I met a fellow whose business card said he was a 'Change Agent'. He was everything you'd expect someone with that title to be: 30-something, fashionable clothes, great sunglasses and full of information about the latest hot topics on TechCrunch and Mashable.
Of course, I'm always interested in anything to do with 'change', so I started asking him what he did on a day-to-day basis. "Oh, you know," he said. "I inject ideas into the organizational framework and help us transform the marketplace."
He did have some interesting ideas - he's definitely thinking about where his industry will be in the next 5-10 years, and how the market will change in that time. That kind of thinking is important for any organization.
But between Big Ideas and Big Results there is...implementation. And that's where Change Management comes in. The problem is that 'management' never seems that exciting - especially compared with 'injecting ideas'.
That's why I like to think in terms of architecture. Architects take someone else's Big Idea - "I want a beautiful house on this piece of land" - and then figure out how to make the big picture work wtih the small details to get it done. They show you the model of the building with the graceful facade - and then they show you the detailed construction plans which outline how the thing is going to be built. And then a good architect oversees the process, from the first groundbreaking to the final landscape design.
There's no question that there's something inherently exciting about coming up with a brand new idea for change - it's like starting a new notebook with nothing but possibilities ahead. But in the long run there's something much more satisfying about being able to take an idea from conception to fruition to results that being an 'agent' or 'catalyst' just can't touch.