Your sales force can be your best supporters - as long as you manage the process
One of the best things about leading a change management initiative which is focused on transforming the sales function is that salespeople, by their very nature, tend to be enthusiastic about change:  They're good at spotting opportunities, they adopt and adapt rapidly, and they aren't afraid of 'getting out there' and trying new things.
Except these qualities are also exactly the ones that can get a change management project into real trouble.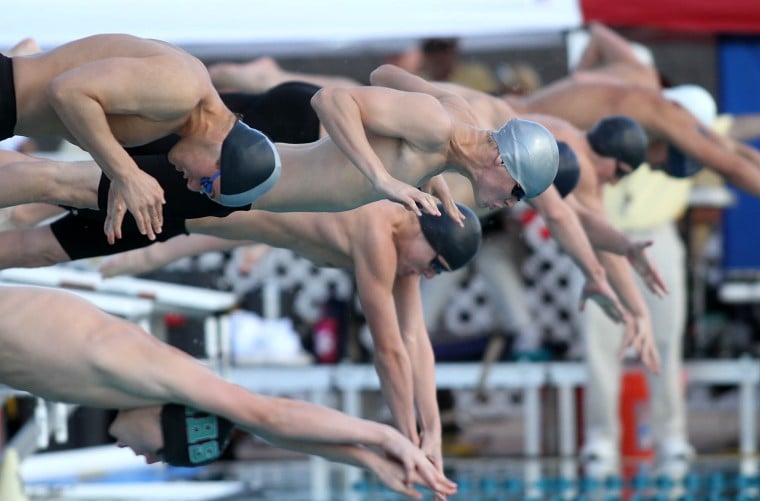 Salespeople tend to want to take action, and they like to communicate, so without the right controls in place, a change management initiative can misfire - the sales force can start implementing changes before the final pieces are all in place, and the rumor mill can go into hyperdrive.
So how do you manage a change initiative which has a large sales force component?
Start by managing these factors:
Ensure you have the 'big picture' mapped out before you start talking about the details:  Getting into the details before you know what the end point will be often triggers early adopters to take action - but without knowing the end point, you risk sending people off in the wrong direction.
Engage salespeople in the process:  The best salespeople are highly engaged in the organization and in their own role in it - they have a keen sense that their own effort produces demonstrable results.  Dropping changes on them without getting their input or feedback can cause alienation - which means you could lose your best salespeople.
Communicate as much accurate information as possible:  Salespeople are natural communicators, and in the absence of accurate information, they'll end up speculating, which can cause misinformation to take hold.  During the change process, it's important to communicate early and often, to ensure the right message is disseminated.
Understand the psychological effect of change:  Top salespeople tend to bring their emotions to work - and that's a good thing, because it helps them build relationships with customers.  But it also means that they can have strong feelings about change initiatives.  It's worth taking the time  to make sure that the sales team clearly understands the change - the good and the bad, and how it will affect them - in order to get them on board.
Your sales force can become your most enthusiastic supporters, and they can lead the rest of the organization in a change initiative - as long as you properly harness their natural strangths to do it.